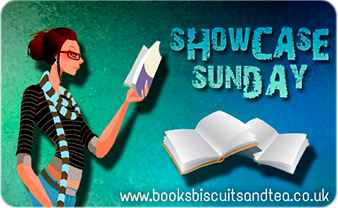 Showcase Sunday is a weekly meme hosted by the wonderful Vicky at

Books, Biscuits & Tea

, where we will show off the books and eBooks we received each week.
Physical Books
Dark Lover
by J. R. Ward: I bought this one because so many people had recommended it to me that I decided to give it a go. I started reading it at the beginning of the week, but unfortunately I gave up after just 50 pages. There will more than likely be a blog post about this to follow.
Journey to the River Sea
by Eva Ibbotson: I got this for review from work – I think it's to celebrate the 10th anniversary or something, but I have wanted to read it for a while anyway. I love being a childen's bookseller :P
Arms Wide Open
by Tom Winter: I
adored
Tom Winter's first book,
Lost and Found
, and I've been waiting for this one to be released for what seems like forever. Was so excited when I got into work yesterday and discovered we had it in stock. Can't wait to get stuck in! It sounds amazing.
Midnight Crossroad
by Charlaine Harris: Charlaine Harris has been one of my favourite authors since I first discovered her books back in 2008. This is the first book in her new series and, like with Tom Winter's, I feel like I've been waiting forever to get my hands on it. So ridiculously excited!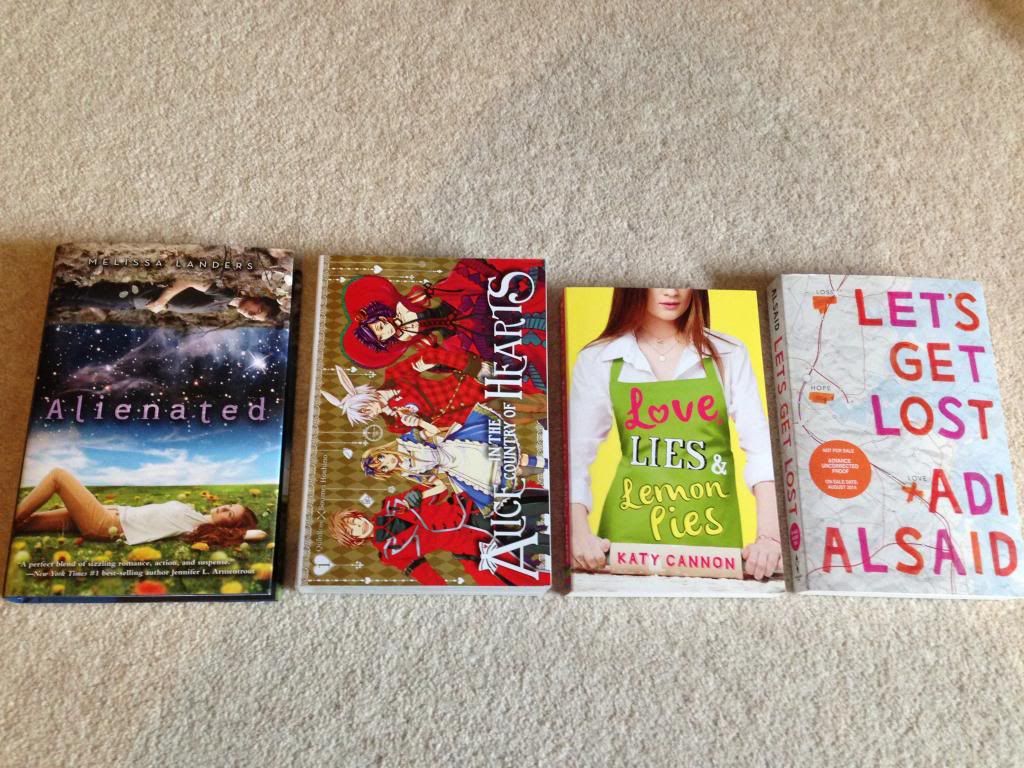 Alienated
by Melissa Landers: I've seen this one around a lot on the internet, and when I discovered that a customer at work had ordered it, I decided to do the same myself. I've read about 30 pages of it (couldn't help myself) and it seems promising. Hopefully the rest will be just as good.
Alice in the Country of Hearts
(Manga): I used to read manga a lot when I was a teenager, and having found this in the new stock at work, I decided to pick it up and see if I still enjoy manga. I read a few pages before I bought it and it seems pretty quirky, so I'm hoping that will mean I like it.
Love, Lies and Lemon Pies
by Katy Cannon: I read an extract of this at my other job as an assistant marketeer, and I thought it actually sounded pretty good. There are some good reviews about for it, so I decided to give it a go and bought it.
Let's Get Lost
by Adi Alsaid: I discovered this one not too long ago, and as soon as I found out that Mira Ink will be publishing it in the UK in August, I immediately requested a review copy. So excited to read it!
Kindle Books
Fire & Flood
by Victoria Scott: I've ummed and ahhed over this one for a little while – having heard that it's basically a regurgitation of The Hunger Games, I was a little unsure – but it was in the Kindle Spring Sale for 99p, and I thought, for that price, it would be rude not to.
Broken Strings
by Maria Farrier: This was another that was 99p in the Kindle sale. I'd not heard of it before, but the synopsis made it sound really good, so I decided to get it too.
True Fire
by Gary Meehan: I got this one for review from the publishers via NetGalley. I think it sounds like it might be an edge-of-your-seat read, with it being almost an apocalyptic novel with a twist – the main character is pregnant. And with elements of fantasy thrown into the mix, I feel like this is going to be a really good read, and I hope it doesn't disappoint.
Prince of Shadows
by Rachel Caine: I
adore
Rachel Caine, but when I first heard about this book, I wasn't sure whether or not I wanted to read it. I mean, Romeo and Juliet has been re-written or adapted so many times that it's impossible to keep count. But then I think, 'it's Rachel Caine', and all my doubts drift away. I'm hoping that she does something different with it – if she does, I'm sure I'll enjoy it. Again, this was 99p in the Kindle Spring Sale.
Weekend Reading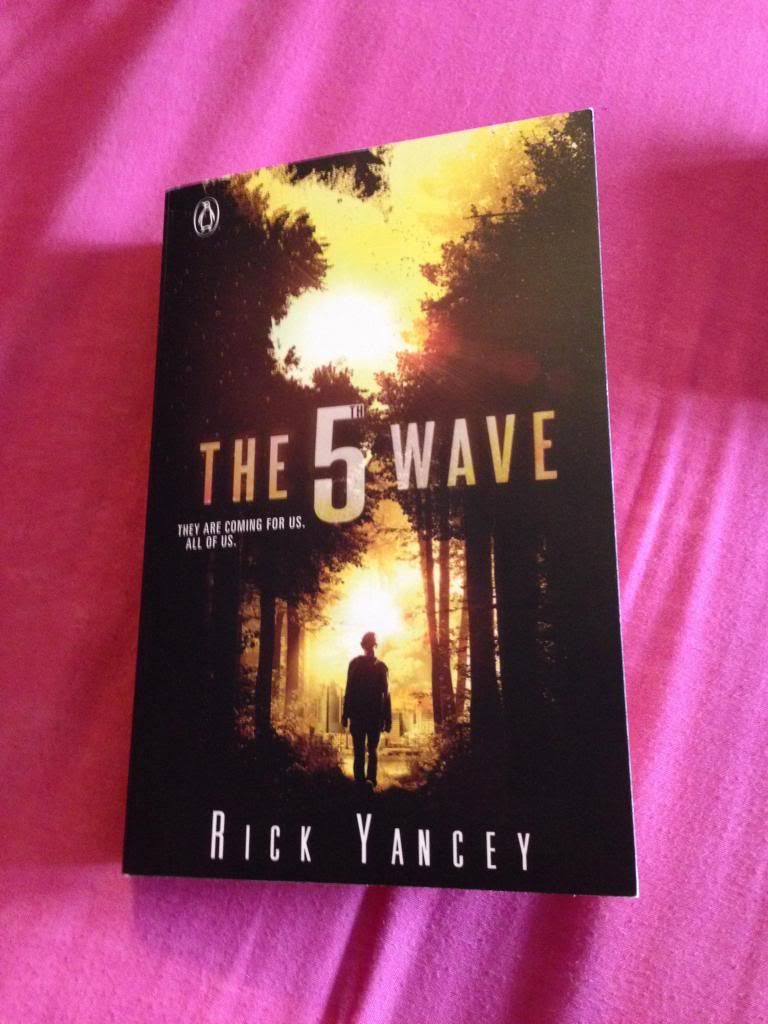 5th Wave
by Rick Yancey: I'm reading this one alongside Insurgent by Veronica Roth (which I've been reading when I have a spare moment for a about two weeks). It's the book we're discussing at the YA Book Club I run at my store, next weekend. I'm about 100 pages in at the moment and really enjoying it. It should make for an interesting discussion.
What are you reading this weekend? Did you get any books during the week? Let me know in the comments :)