So this is the third Friday of the Review Copy Cleanup, and so the third post. This week it's Don't Be Such a Tease - where we will share with our readers, a few lines from the review book we are currently reading, just to give you a little taste.
Fracture by Megan Miranda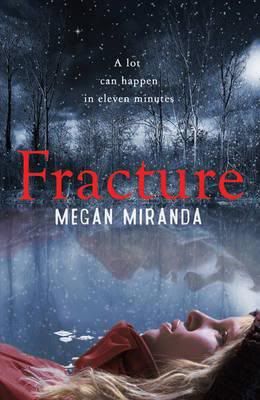 We sat at a booth along the window and ate in silence. I heard sirens in the distance and shut my eyes against the painful memory. "Troy? How did we know that man was going to die in the fire?"
Troy's eyes bulged and he whipped his head to the side to see if anyone had heard. Nobody was paying attention. He leaned forward and whispered, "We didn't. He was sick. You saw it at the mall. He was sick."

Pages 123-4
What do you think of this week's post?
Are you intrigued enough by Fracture yet? Look out for my review in the next couple of days!
Edit: Check out my review for Fracture
HERE