I'm particularly excited about the post I have for you guys today! It's not every day you get to do a cover reveal for an author who is not only a lovely person, but also someone you know! I met Laure when I worked with her during my work experience with Hachette Children's Books in the summer of 2012, and while I was working there, she told me about this fantastic book she was working on, that was to be published the following year - a book called
Fearsome Dreamer.
It was published in hardback by Hot Key Books in October, and will be released in paperback in the UK on 3rd of April.
As if that news wasn't exciting enough, I also have the
stunning
cover of the second book,
The Illusionists
, which will be released on 3rd July. And I'm lucky enough to have been invited to be a part of the cover reveal!
But first, just in case you don't know about it already, here is all the info you need for
Fearsome Dreamer
:
Fearsome Dreamer
Goodreads synopsis:
There is a world where gods you've never heard of have wound themselves into hearts, and choice has led its history down a different path.

This is a world where France made a small, downtrodden island called England part of its vast and bloated empire.

There are people here who can cross a thousand miles with their minds. There are rarer people still who can move between continents in the blink of an eye.

These people are dangerous.

And wanted. Desperately wanted.

Apprentice hedgewitch Vela Rue knows that she is destined for more. She knows being whisked off from a dull country life to a city full of mystery and intrigue is meant to be. She knows she has something her government wants, a talent so rare and precious and new that they will do anything to train her in it.

But she doesn't know that she is being lied to. She doesn't know that the man teaching her about her talent is becoming obsessed by her, and considered by some to be the most dangerous man alive ...
That cover is gorgeous, right?!! Well, just wait until you see the cover for
The Illusionists
.
Drum roll please ...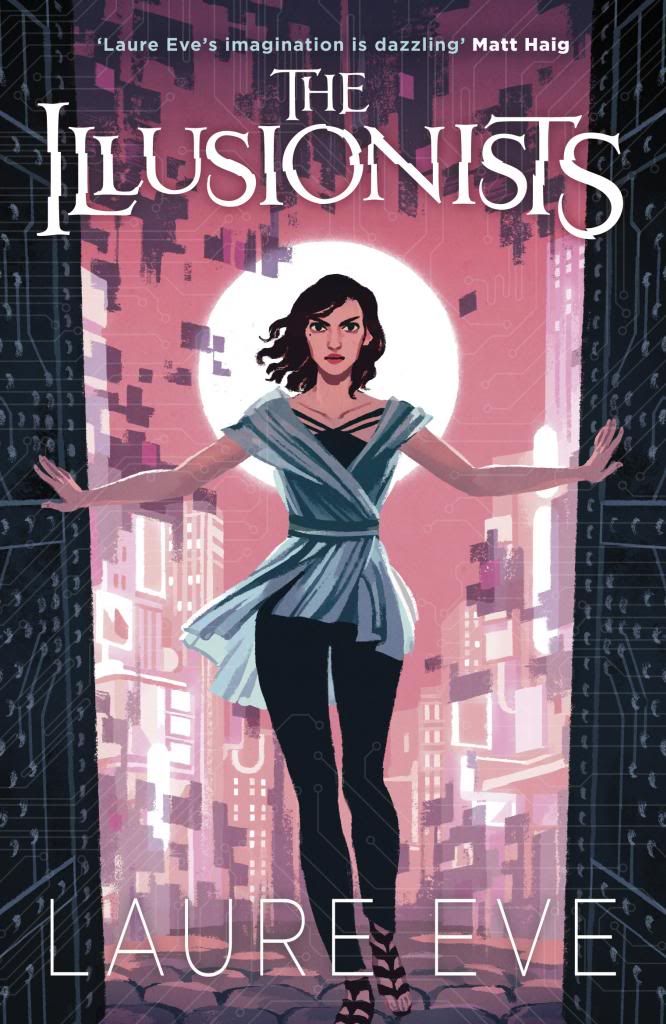 Obviously, for fear of making everyone's heads explode in frustration with spoilers, if you want to read the synopsis for
The Illusionists
, clickity-click on the Goodreads link above, and you can read it there!
I don't know about you, but I'm ridiculously excited about this book, and will definitely be getting my copy as soon as it's available!
What do you think of the covers for Fearsome Dreamer and The Illusionists? Are you excited to read them? Let us know in the comments below!!