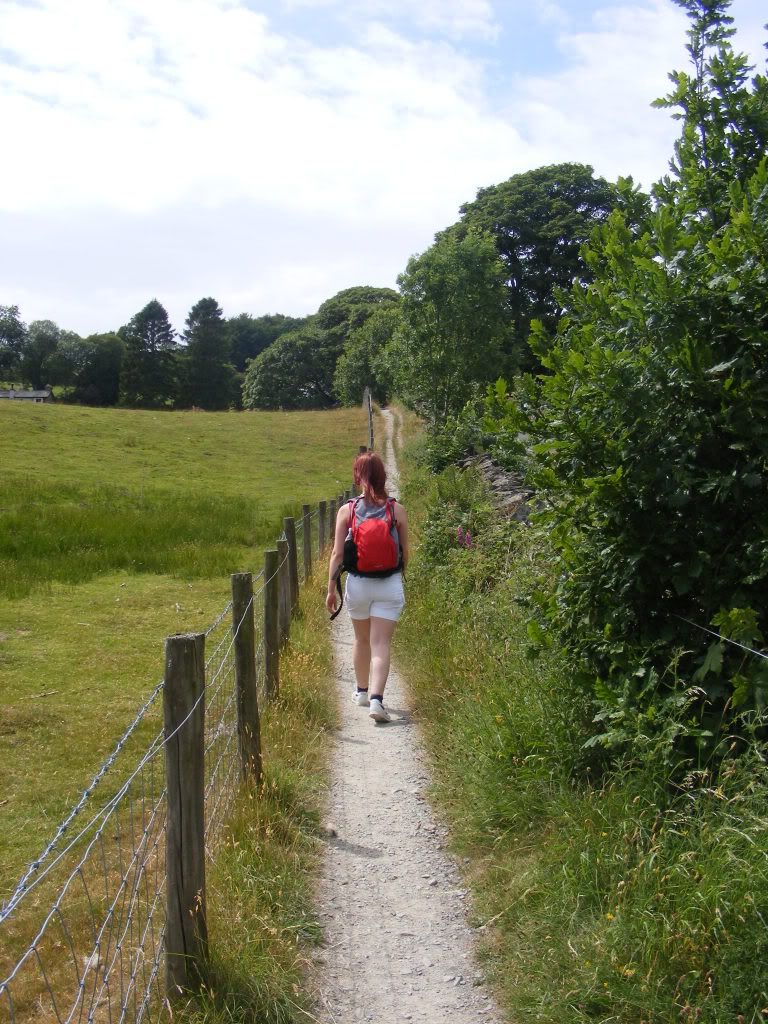 Me in the Lakes, two years ago!
Yes, I'm afraid it's true! I am running away to the Lake District from today, and I will not be returning until Friday night. This means that I will be away from the computer and unable to get online until next weekend (sad times!).
However
, I have posted a new review for
While He Was Away by Karen Schreck
, for you to read and enjoy, and Wishlist Wednesday is scheduled to post as usual, so you will not go without (like I will) for the entire week!
Unfortunately, due to some communications error, it's looking likely that First Page Friday is not going to be able to happen this week! I know, it's very sad, and if I can do something about this, while I am away, then I will, but it doesn't look likely.
The feature will be continued when I am back, though :)
Also, don't forget to carry on entering my
blogoversary giveaways
and
The Obsidian Mirror
by Catherine Fisher giveaway, while I'm gone.
You could also check out my
August Wrap Up / September TBR video
on YouTube!
I hope you all have a great week of reading, and I will see you all when I get back :)